Sony Playstation 3D Display Bundle Down to $300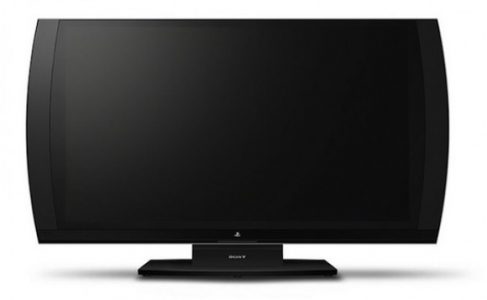 Companies seem to be learning that price is important this year. We've seen the Logitech Revue drop, Blackberry Playbook, HP Touchpad and now the Sony Playstation 3D tv. To be perfectly fair it was a good idea, but the price was too high or the tv was too small to capture any real market. This caused the device to drop for black friday, though it seems the trend is going to continue.
Currently you can snag the Bundle for $300 at Bestbuy and includes Playstation 3d glasses, Motorstorm Apocalypse and an HDMI. Not a bad bundle in the least, but you can also try your luck at finding a Helghast edition too. Bestbuys have been dropping that down to 19.99 – 24.99 recently. Finally you can double this sale up with the mobile promo. This will net you a $25 giftcard with purchase.
Sony Playstation 3D Display Bundle Down to $300

,