New Suikoden PSP Trailer Shows Combat System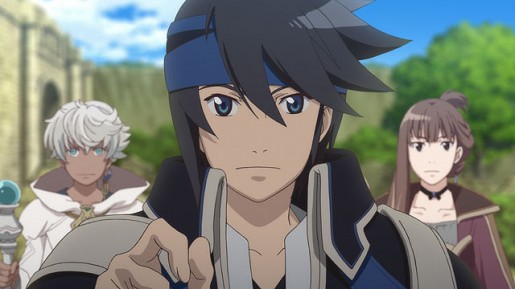 Following the release of Konami's Suikoden PSP first trailer when it was announced several months ago, the company released today another trailer that shows how the battle system is like.
For fans of the Suikoden series, they can conclude that the battle system of the upcoming Suikoden game on the PSP is similar to the classic Suikoden games. Does that mean this is the Suikoden title that fans has been waiting for? Maybe! Let's hope so.