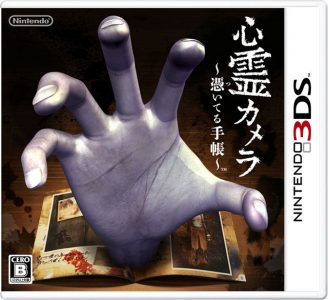 From the developers of the Fatal Frame series, a new trailer has been released to their upcoming spin-off title, Ghost Camera.
Using the AR camera of the Nintendo 3DS, players will be able to experience something new with Ghost Camera. By using your camera as you walk around, prepare to be spooked as Ghost will randomly appear on the screen. Does it have a story? Hells yea.
Here's the trailer. So far, the game is only Japan only but hopefully, Tecmo KOEI will release it here.