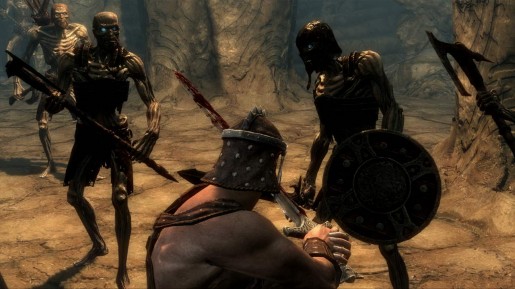 Earlier this morning, a patch for Skyrim on consoles went live (for those who owns the game already) and Bethesda revealed the details today as to what the patch does.
For those who will pick up Skyrim this Friday, expect a patch to download onto your console. Here's what the patch fixes;
– some minor stability
– quest progression issues
Check back with us Thursday for our video and written review of Skyrim.
Skyrim Day One Patch Detailed

,