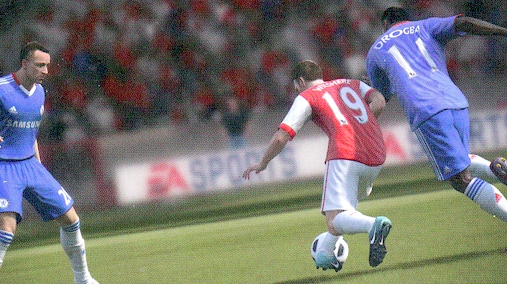 Gamers waiting to try out FIFA 12 Ultimate Team have found that their wait has been extended by maintenance.
The Ultimate Team portion of FIFA 12 was scheduled to be opening at 5PM in the UK but is currently down do to "a high load of traffic". The message that the EA webpage currently has is:
EA SPORTS Football is currently down for Maintenance

This website is unavailable at the moment as we are performing maintenance. The site will be back soon.
FIFA 12 will be released on the PC, PS3 and Xbox 360 on September 30th.
FIFA 12 Ultimate Team Down For Maintenance

,