Joining the ongoing list of rather expensive video game collector's editions is Resident Evil 3 with its $180 GameStop exclusive edition.
Those interested or possibly just willing to drop $180 on the edition will receive a special box, art book, digital soundtrack, double sided raccoon city map, 11″ Jill Valentine figure and a standard copy of the game.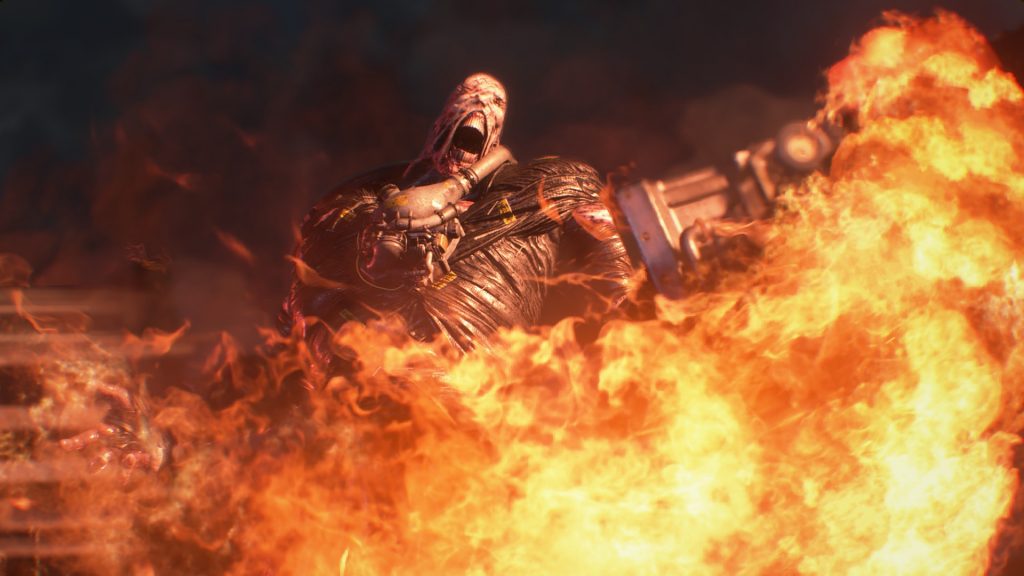 While the figure is rather large and seems to show off Jill's updated look for the new game, it seems a bit light for the price. Some people have already expressed disdain for the edition not including a steelbook and going rather light on the extras. Normally this might be a bit out of line, but $100~ is likely a bit much for the figure. Even if it falls within the price point of lower end scale figures, they typically got a bit more in terms of detail and historically are completely different in regards to quality.
Regardless of how you feel about the edition, Resident Evil 3 is certainly shaping up to be as good as the recent Resident Evil 2 remake. Following yesterdays reveal, we learned it will not just be an updated version of the beloved game but also include an exciting new multiplayer mode called Resident Evil Resistance.
Complementing the action-packed single player campaign is Resident Evil Resistance, an asymmetrical 4 vs. 1 multiplayer game originally unveiled as a working title at Tokyo Game Show earlier this year. As the Mastermind behind the scenes, players can assume the role of key Resident Evil characters like Annette Birkin in a series of deadly experiments. Manipulate the environment and wield a deck of cards to place vicious creatures, set traps and weaponized security cameras to snare hapless Survivors. A first for the franchise, Masterminds can even directly control elite bioweapons like G-Birkin and Tyrant. In turn, four Survivors must effectively work together, making the most of a variety of weapons and each player's unique special abilities, to stand a chance of escaping the experiment before time runs out.

Capcom Press Release
Those interested will be able to check out Resident Evil 3 when it releases on PlayStation 4, PC and Xbox One on April 3, 2020.