Following the success of the Resident Evil 2 remake, it seems Capcom has been working on a remake of Resident Evil 3: Nemesis for quite some time and is set for release sometime in 2020.
This rumor was first reported by YouTube channel Spawn Wave. For those questioning the legitimacy, Spawn Wave was also the first to report on Elden Ring. Following the video, VGC reported the news saying they've also heard similar things of this game being in development.
YouTube channel Spawn Wave reports that Resident Evil 3 remake is in active development at Capcom, which matches what VGC has been told by a number of sources.

Video Game Chronicle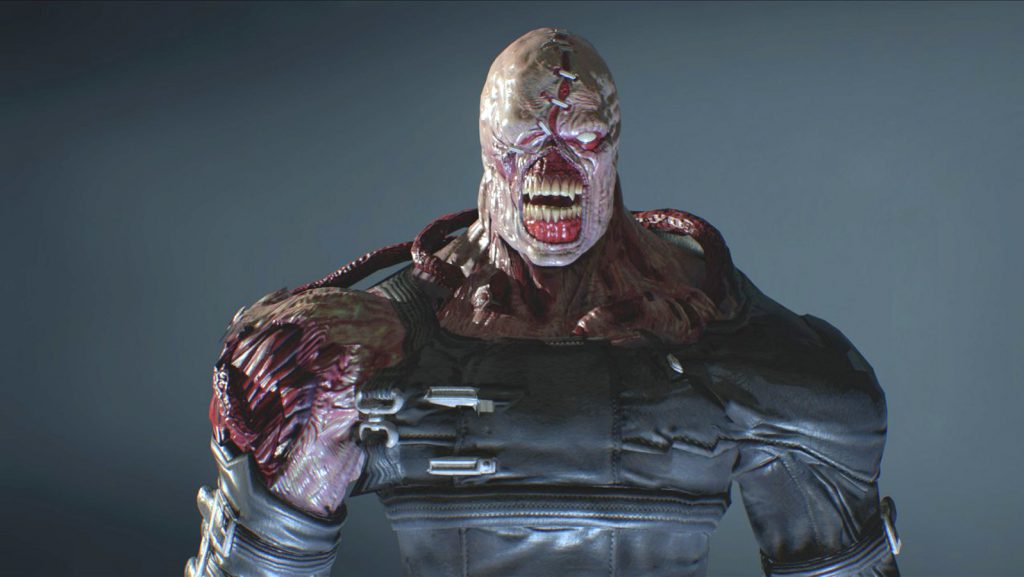 If that wasn't enough, Dusk Golem, a moderator for Resetera and YouTube personality, also confirmed hearing similar things.
I was going to say something like this myself but held back, but yeah. RE3 has had more time in the oven than REmake 2 actually has, as of this moment REmake 3 has been in development for about 2 and a half years (3 and a half if you count the planning stage) and unlike REmake 2 there wasn't any big hold-ups with direction or scrapping big parts of it and redoing it in the middle of it.

Dusk Golem
While this rumor is looking rather likely, it's important to note that a lot could change and this could never come into play. Still, given the success of the last remake, I wouldn't be shocked if Capcom did this regardless of this rumor being true or not.