As we are nearing the release of Blair Witch, Bloomberg Team released a new trailer titled 'Tour through the Woods' that shows off just how amazing the game will look in 4K.
The new trailer will get you familiarized to some of the locations you will be exploring in the game.
Here's an overview of the game, via Bloomberg:
It's 1996. A young boy disappears in the Black Hills Forest near Burkittsville, Maryland. As Ellis, a former police officer with a troubled past, you join the search. What starts as an ordinary investigation soon turns into an endless nightmare as you confront your fears and the Blair Witch, a mysterious force that haunts the woods.
From the creative minds behind the critically acclaimed Layers of Fear, experience first-hand the toll that fear can take on the mind in an original story. Blair Witch is a first-person psychological horror game that studies your reactions to danger and stress. Your darkest fears will awaken.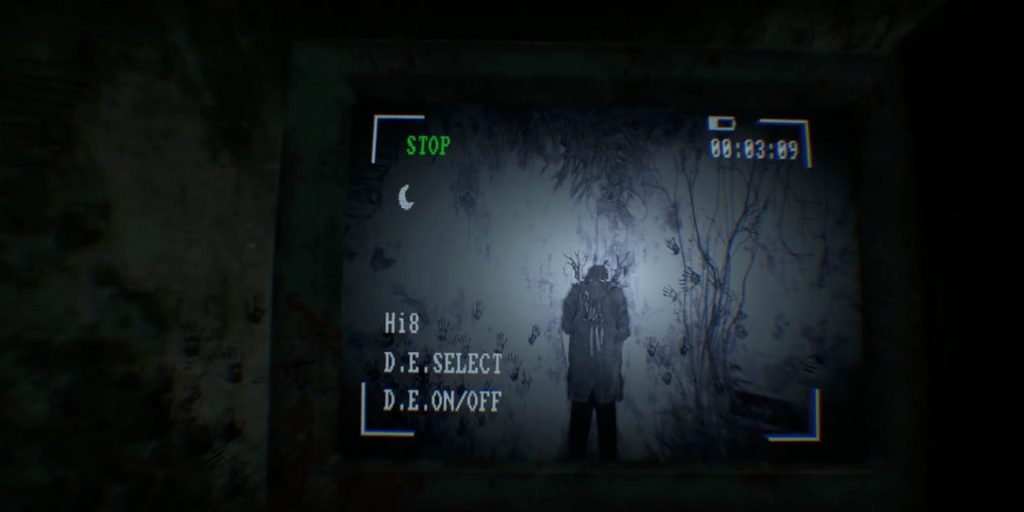 "The team at Bloober is made up of amazing storytellers. We were excited to give them the opportunity to craft an original narrative set in the iconic woods of Blair Witch," said Daniel Engelhardt, Senior Vice President of Lionsgate Interactive Ventures & Games. "They've taken the evil hiding in the Black Hills Forest to a whole new level. Players should enter at their own risk."
Blair Witch will be available on August 30 for Xbox One and PC.
Check out the stunning 4K Visuals:
Check back with us near the release date for our review coverage of the game. Stay tuned. We should have a guide, review, and more.