One of the best and worst things about Commander Lilith & The Fight for Sanctuary is the fact it has trophy/achievements. This means people at 100 percent need to go back to defend that honor, with it also giving players various things to do. Similar to the Pre-Sequel expansions, it doesn't ask much from players, but that doesn't mean it will be easy. Among the hardest to figure out is Decrypted.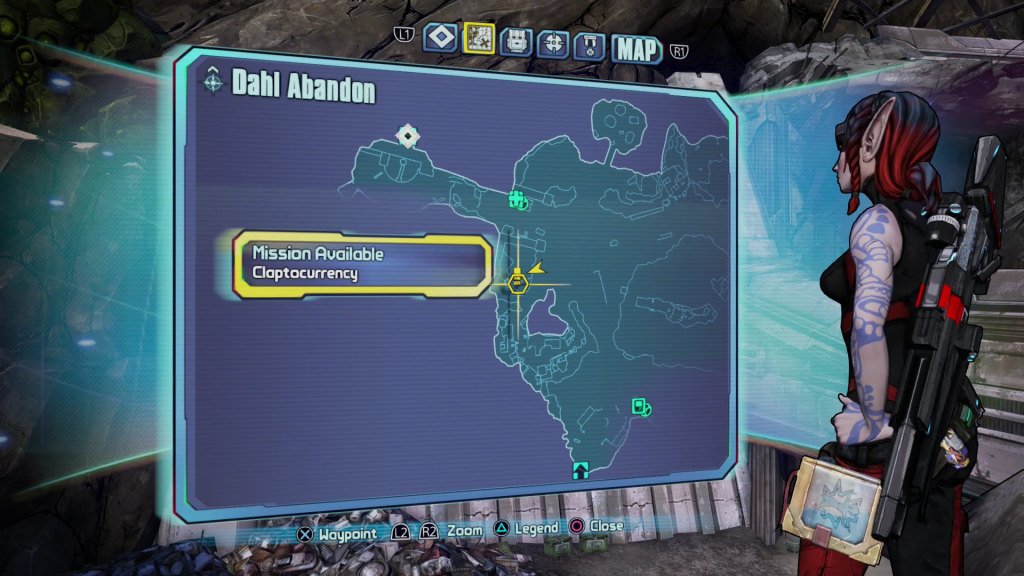 To do this, you first need to find Claptrap. It is located near the bridge on Dahl Abandon. There should be a quest called Claptocurrency, which if he doesn't have, isn't worth your time doing, which involves a number of jokes, up to and including one about the dark web.
The objective of this trophy/achievement isn't to complete the quest but rather, do the optional objective. This is done by progressing in the quest until you get the option and then finding a specific enemy and killing it. Do not finish the quest until you locate the enemy. Once it dies the trophy will be yours.