Even if glitchy games are annoying to deal with, every now and then they have glitches that work in players favor. In the case of World War Z, there is a glitch that makes leveling weapons extremely easy. This was first posted by M4CarbineSin and is actually rather simple to do. I can also confirm that, at the time of posting, it works on PlayStation 4
To do the glitch, simply pick a level and use whichever guns you want to level. To maximize efficiency, I suggest setting the difficulty to normal, picking New York's Hell and High Water stage and finish the level using whichever guns you need to level.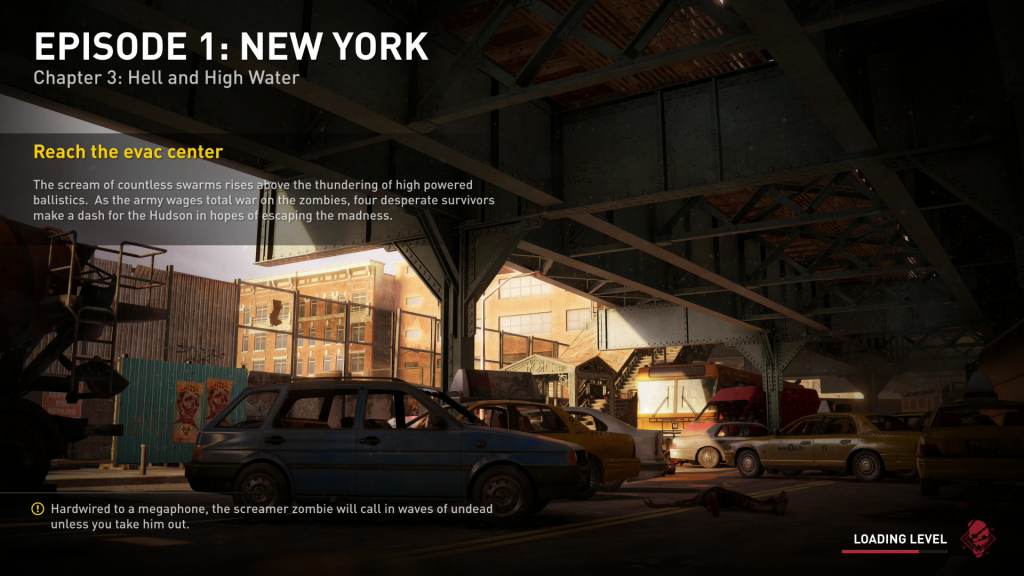 After finishing the level, select the same exact level and kill yourself as quickly as possible. If you selected Hell and High Water, there is typically a flammable barrel near the start. Shoot it, stand in the flames and die. To speed up the process, I suggest changing the difficulty from normal to insane. This will not void the glitch, nor is it part of the glitch, it simply results in quicker failures.
Keep repeating the process until you get the desired experience levels, followed by doing the same thing with different guns. If done correctly, you should max out everything in a couple hours. Sadly, it won't help you actually get the cash to unlock it all but it will make it so you don't have to fret using this or that weapon and allows you to buy the best version, instead of slowly going through the levels.
If you're still confused, you can find M4CarbineSin's guide below: