Similar to Earthfall, it takes a lot to overcome the challenges of insane. You need to be proficient in most weapons, know how to deal with enemies, avoid friendly fire and do all this while also dealing with seemingly endless amounts of zombies. Even if this is hard, some of it can be mitigated by doing some simple things.
Start by having each member of your team specialize in different tasks. The ideal is Gunslinger, Hellraiser/Exterminator, Medic and Fixer. For Gunslinger, make sure they can see special zombies, have lower teammate damage, higher zombie damage and build to their strengths (those with good aim get bonuses for that, where as bad shots work on getting more shots). Since most missions fail due to being overwhelmed, it can be extremely helpful to have a Hellraiser increase the effectiveness of explosives. Exterminator is also useful for similar reasons. Since healing and other things will be harder, you want a Medic and Fixer to try and even it out. Plus, a Fixer will be able to save you at the last moment, assuming things go wrong.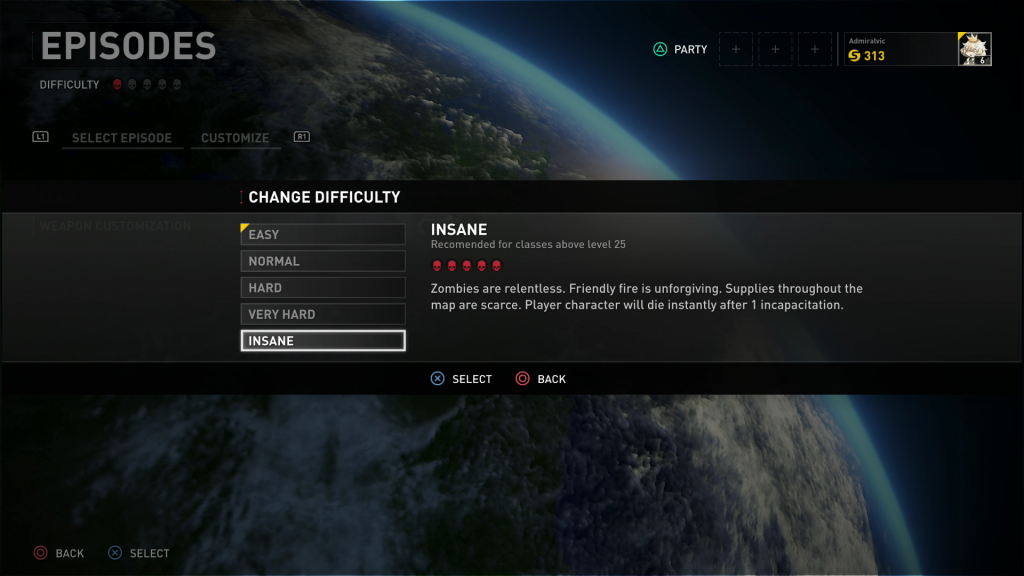 From there, make sure your base weapons are all maxed out. There is no negative to having a level five Compact SMG or pistol, outside of using points. I'd also suggest other players focus on different weapons, so in the event you find a new weapon, it will have a designated player it can go to so you can maximize effectiveness. In addition to that, make sure to have at least one automatic and single shot weapon mastered. This can easily save your life in the right situation.
Naturally, even if you do most things right, there will be flaws. The best advice is to learn the map, know where things can potentially be and try to maximize effectiveness. So, if you don't need a trap at the start, hold it for a time when you do and make sure you collect every advantage, as one trap could be the difference between pass and fail.
Finally, stick together and work on eliminating problems. Most failures are, again, due to being overwhelmed. This is much harder when you're together, especially since there is someone to save you in the event things get out of control.