One of this year's biggest surprises was a remake of the original Disgaea. Even if Disgaea 2 has superior mechanics, cross overs, Laharl's side story about being the main character was a lot of fun, it can't match the charm of the original. Laharl and Etna's dynamic was humorous, with Flonne quickly being one of the franchises most endearing characters. Given Disgaea 5's success on the Switch, it was only natural to introduce new gamers to the story that started it all.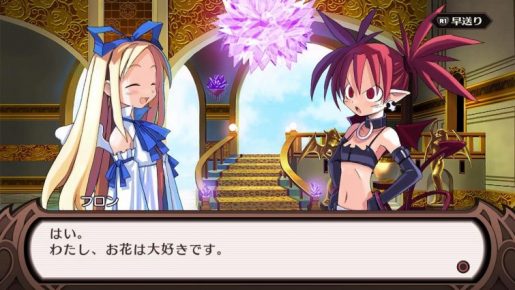 Disgaea 1 Complete brings us back to the original adventure, complete with redrawn sprites and updated visuals. For better or worse, it retains the charm and mechanics from the original, so it's still a turn based tactical RPG where penguins explode and characters can achieve stats in the millions, which is honestly enough.
From what I played it doesn't try to reinvent the wheel or offer anything terribly different from what we saw based off the PC port. This means it isn't as sophisticated as some of the later entries, though the core experience is certainly there. So if you're looking to give the series a try and the number five intimidated you, Disgaea 1 Complete is the perfect choice.