Steins;Gate was a break out hit for a couple reasons. The unusual premise and direction made it a compelling experience, which worked well with the heavy themes. Even though this title found success, the other titles largely remain Japan exclusives. By taking a chance on Chaos;Child, players can finally see what the other stories have to offer. With dark themes, exciting twists and a mystery to solve, is Chaos;Child a must for fans or was Steins;Gate an outlier?
Chaos;Child starts with a brief introduction to the world. Most of this is focused on the earthquake and the events following it, something that Chaos;Head delves into, giving players an idea of how the world is set up. Since the story revolves around a mystery, the story starts with some climatic event.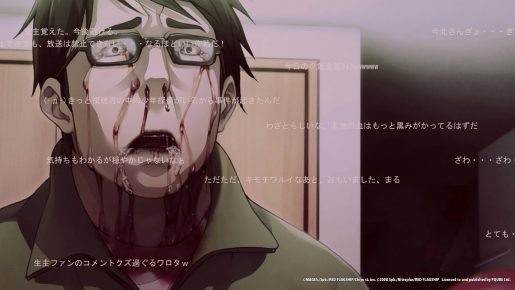 The first victim is given a fair amount of time, enough to actually care about them, ultimately leading to a sharp turn. This makes for a more interesting pacing, since there isn't much build up to the twists, something that Steins;Gate suffered from. Following his bloody demise, there is another victim.
Unlike the first, which was a fairly bland and lazy opportunist, it is a singer afraid of the power of her voice. She makes for a more reliable character, mostly because dilemma is certainly understandable, leading to a swift end.
With these two seemingly different crimes, the story shifts to Yakuru Miyashiro, president of the school's newspaper club, and his interest in the case. Believing that the two crimes are connected, something that turns out to be true, it becomes a major motivator for the story.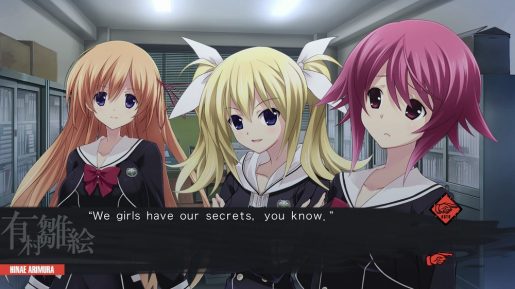 In addition to trying to solve the murders and all the twists and turns that brings, the story changes based off how you choose to react to certain situations. Miyashiro suffers from delusions, which depending on whether you decide to have a positive or negative one, will impact how relationships form. For instance, going positive will cause him to build a relationship with one character, where as negative ones will result in less favorable reactions. Based off how you react to these characters the story and ultimately the ending will change, giving players plenty to look forward to.
Beyond the case in question, relationships are a big part of the story. One of the central ones is between Miyashiro and Serika Onoe, which suffers from being too similar to Rintaro Okabe and Mayuri Shiina's relationship. Even though their personalities are very different, with Serika being smarter than Mayuri and Miyashiro lacking the eccentricities that made Okabe, at times, intolerable, their history feels like a copy and paste. Both characters are childhood friends, with both, at one point in the story, giving the other an extremely rare and valuable toy based off a popular thing and being inseparable. This similarity can make detract from the story, but thankfully it isn't the driving force and their personalities are, as mentioned above, quite different.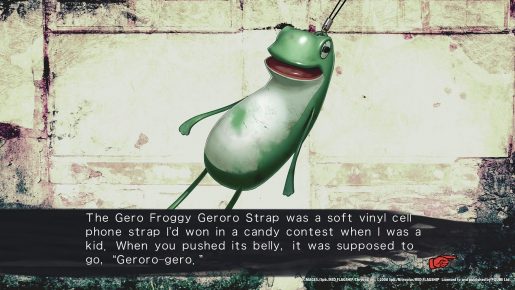 Besides the interactions and basic case, there is plenty to see and experience in Chaos;Child. Similar to how Steins;Gate eventually leads to a number of situations and problems, there is more to the story than just solving the murders. Between abilities, an eventual problem looming over the city and more, there is enough to make Chaos;Child exciting, be it your first playthrough or sometime later on your way to the true end.
Verdict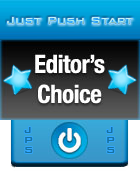 Chaos;Child isn't perfect, but it has a lot of interesting things going on. Starting with the dark cases make the story pacing more exciting, with the end result being quite crazy. There are certainly some low points and some of the similarities to Steins;Gate can detract from the overall experience, but it's still a fascinating story that is sure to make fans, newcomers or anyone looking for a thrilling experience happy.
[Editor's Note: Chaos;Child was reviewed on PS4 platform. The game was provided to us by the publisher for review purposes.]
Chaos;Child Review

,