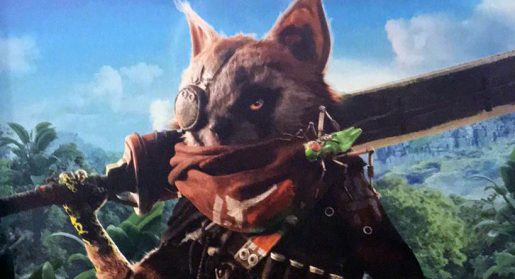 THQ Nordic has announced a brand new IP in the form if 'Biomutant'. It is a new action style video game where you take control of a furry character.
Biomutant is a new action RPG made by some former members that worked on Just Cause. It will have a lot of action gameplay and deep customization. Some of the key features are listed below.
Real-Time Combat: Mixes melee, guns, and abilities.
Hugely Customizable Character: Bionics offer powerful prosthetics, while
Mutations offer physical changes as well as powers.
Automation sidekick: Customizable living robotic toys.
Pilotable Vehicles: Customizable mech, jetski, and UFO.
Creative crafting system: Open creation of weapons and gear.
The game will be released in 2018 and will be available for the PC, PS4 and Xbox One. You can check out a teaser trailer for the game down below.