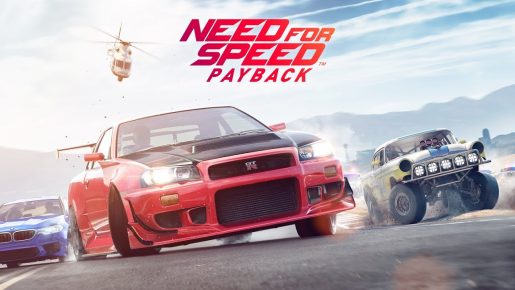 Toyota has been featured in many video games before, although for some reason the car manufacturer will not be a part of EA's Need for Speed Payback video game.
Ghost Games addressed the situation on Reddit. It seems as if zero Toyota cars will be in Need for Speed Payback despite the developer wanting them in the game.
Ghost Games said: "We know the subject of Toyota is on a lot of minds over the last few weeks. As many of you here suspect, there will be no Toyota cars in Need for Speed Payback. While we're as disappointed as you are, we do hope that we'll once again see Toyota back in Need for Speed in the future."
No official explanation has been made about why the Japanese car manufacturer is not in the game. Hopefully they can appear as DLC in the future if things resolve itself.