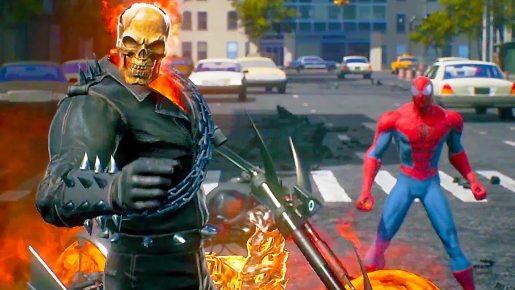 Capcom has released a new trailer for Marvel vs. Capcom: Infinite taking a look at some of the new threats that will await players.
Some of the recently confirmed fighters for Marvel vs. Capcom: Infinite include Jedah, Dormammu, Firebrand and Ghost Rider. The launch roster is now up to 30 fighters, with more to be revealed in the near future as DLC.
Capcom also announced that more details about the game will be revealed next week during Gamescom. The trailer also shows that they finally fixed Chun-Li's face!
The game is released on September 19th, 2017 for North America and Europe. It will be available for the PC, PS4 and Xbox One. Check out the new trailer below.