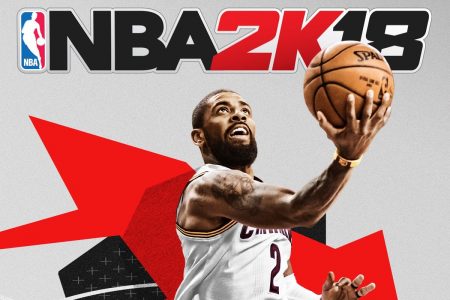 The official cover of NBA 2K18 is outdated a month before the game the game is coming out. This is due to a big trade that happened in real life.
If you follow NBA news, you will know that Kyrie Irving is no longer in the Cleveland Cavaliers. He is now in the Boston Celtics as Isiah Thomas is taking his place.
NBA 2K18 is out on September 19th, so 2K Sports could have time to change the cover so Irving is in the Boston Celtics uniform.
As of now, 2K Sports has not made an official decision yet. They have just mentioned "whoops" on social media. In either case, the cover needs to be changed in order to not look outdated.