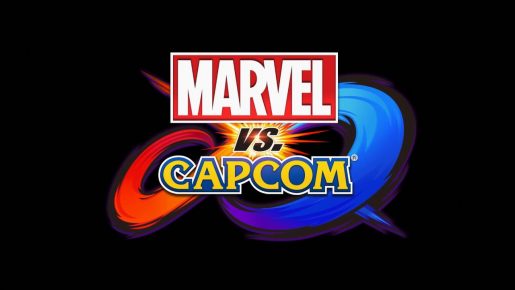 Today at the San Diego Comic Con event, more characters were announced for the roster of Marvel vs. Capcom Infinite. Many favorites are returning from previous games.
The Marvel vs. Capcom Facebook page announced: "Spider-Man, Gamora, Nemesis, Frank West & Haggar were confirmed as playable characters in today's Marvel Games panel – all-new gameplay trailer coming Friday at 8am Pacific!"
While a proper trailer is being shared tomorrow, off-screen footage has been posted already. Most of the characters appear to look the same as they did in MvC3. You can check out the footage below.
The new level does show us that MODOK might just be a background character. He can be seen sitting on his throne. It's hard to miss him because he's right there in the middle of the screen. Marvel vs. Capcom Infinite is out this September for PC, PS4 and Xbox One.