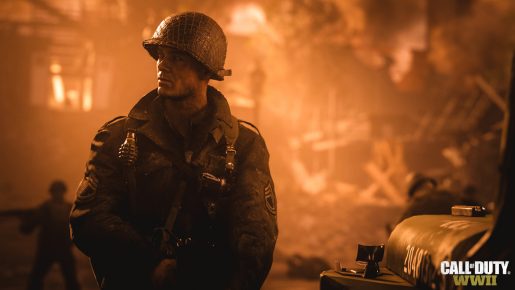 Well it looks like we will not get any version of Call of Duty: WWII on the Nintendo Switch. This has been confirmed earlier this week by Sledgehammer Games.
Sledgehammer Games' Studio Head, Michael Condrey, recently held a AMA over on Reddit and one person asked if Call of Duty: WWII would be released on the Nintendo Switch. Condrey answered with a blunt "no".
It seems as if Sledgehammer and Activision do not want to make a different version of the game so it can handle on the Nintendo Switch. EA is doing this as FIFA 18 is different on the Switch compared to the PC, PS4 and Xbox One versions.
To be fair though, Call of Duty is not the type of game that Nintendo Switch audiences would be interested in anyway. The COD franchise is more popular with Xbox and PlayStation gamers anyway.