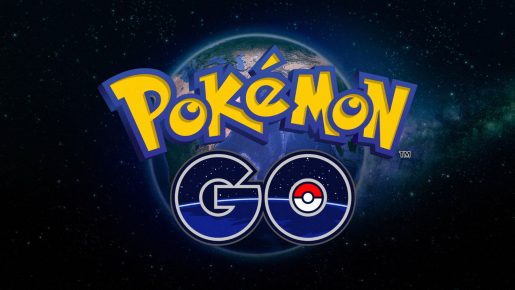 The Pokemon Go fest event was supposed to be a big event, but the game failed to work at the designated time. Some players are now suing Niantic as they want to be reimbursed for spending money to go to Chicago.
As reported by Polygon, a California local by the name of Jonathan Norton is suing Niantic for the failed Pokemon Go fest event. He's not the only one as 20 or 30 other people are joining him.
Chicago attorney Thomas Zimmerman spoke on Norton's behalf. He said his client spent a lot of money travelling to Chicago and waited in line for hours on end like everybody else. Everyone was then annoyed to know when the game wasn't working.
He then said: "We're not seeking any relief with respect to the failure to get legendary Pokémon, because Niantic is offering that. But Niantic is not offering to refund people's travel expenses for coming to Chicago. Most of the people came from out of state, many people from other countries — I talked to someone who flew in from Japan."
All his clients just want their travel money back as it can be expensive travelling abroad. Polygon asked Niantic to reply, but they refused to comment on current legal issues. Hopefully next time Niantic stages an event, it should be a worldwide event so people don't have to travel elsewhere to participate just in case the servers go down…