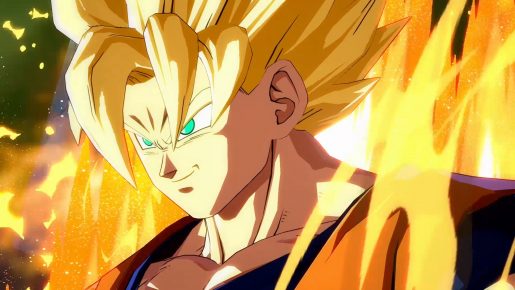 Dragon Ball FighterZ pretty much wowed everyone when it was first announced back at E3 2017. Now some more details have been revealed via a new interview.
ShonenGamez had a chance to interview Tomoko Hiroki, and Junya Motomura who is the producer and designer for Dragon Ball FighterZ. Both were interviewed at EVO 2017 which is happening now.
In terms of cross play, sadly it sounds like it won't be happening. Hiroki said: "We do plan to bring the game to those consoles and Xbox One, but we aren't planning on any cross play." This is not surprising as it has been difficult for third parties to make this happen.
Whether or not a Nintendo Switch version of the game is in the works, they don't want to confirm or deny just yet. They just said to look forward to Dragon Ball Xenoverse 2 before they talk about Z being on Switch.
The stages will also undergo some changes while the fighters are duking it out. Hiroki said that stage changes will happen so you will see the likes of Namek getting destroyed as you play. This can include buildings and more getting erased by fireballs and more.
Auto-combos are included in the new video game, and they don't plan on turning it off anytime soon. They want to make sure players are able to use them when they need it.
Dragon Ball FighterZ will be out sometime in 2018 for the PC, Xbox One and PS4. More details about the game will be shared later this year. Hopefully more Dragon Ball Super characters are included!