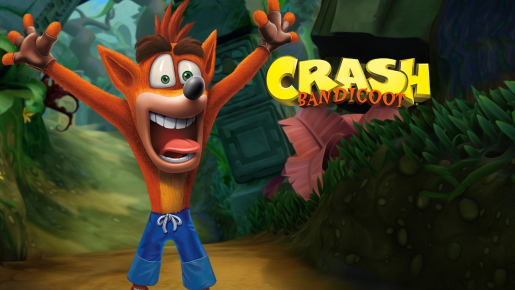 Crash Bandicoot N. Sane Trilogy continues to be a top seller in the UK. It has managed to beat out the debut of Splatoon 2 over on the Nintendo Switch. Reviving Crash was a smart move after all.
As noted by GFK Chart-Track, Crash Bandicoot N. Sane Trilogy took the top spot again as Final Fantasy XII: The Zodiac Age dropped to number 7 on the list. Demand for Crash continues to be high which is excellent for a PS4 exclusive (at the moment).
Splatoon debuted at number 2 and is the 3rd biggest launch for a Nintendo Switch game. It falls behind Mario Kart 8 Deluxe and of course The Legend of Zelda: Breath of the Wild.
With huge sales worldwide, Activision will be crazy not to commit to an entirely new Crash video game. Hopefully a remaster of Crash Team Racing is on the cards too!