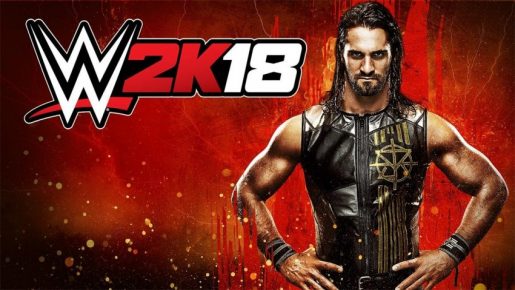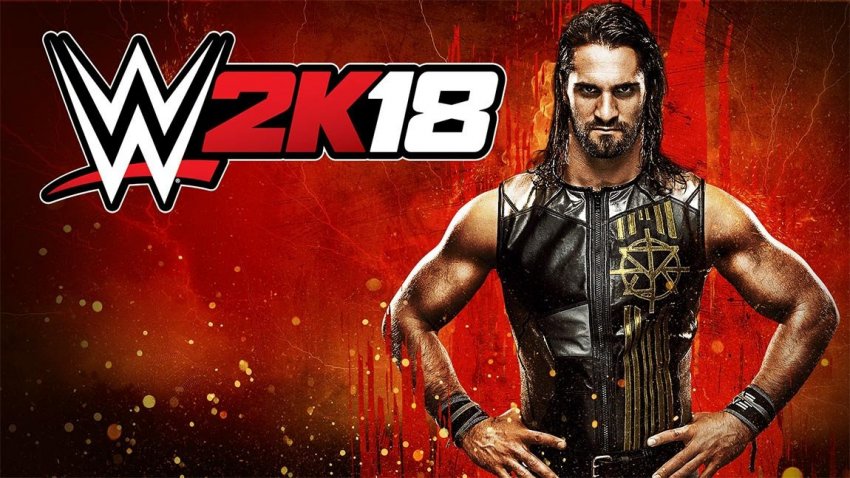 It appears the aging PS3 and Xbox 360 consoles are slowly coming to an end. 2K Games has now decided not to release WWE 2K18 on the older consoles.
The official Twitter page for the game said: "#WWE2K18 will not be released on PlayStation 3 or Xbox 360." This means the final WWE video game you can play on those consoles was WWE 2K17.
There's still no official word if WWE 2K18 will be out on PC and Nintendo Switch. It's possible those versions could come out at a later date.
If you own a PS4 and Xbox One, you'll be happy to know the game is out this October 17th, 2017. It's likely the game will also be enhanced for the PS4 Pro and Xbox One X consoles.