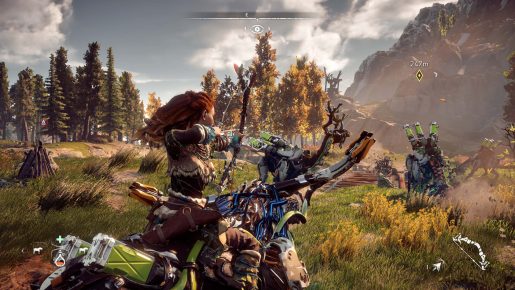 Sony has announced some updated sales figures for Horizon: Zero Dawn the video game and its PlayStation VR headset. Things seem to be going well for Sony.
As of April 30th, Horizon: Zero Dawn has sold over 3.4 million copies according to Sony. This includes 915,000 units of the game that was sold on the PSN. Over 3 million copies for a new IP is impressive.
As for the PlayStation VR headset, over 1 million units have been sold since it went on sale last October. Around 5.25 million VR games have been sold since launch which is a lot.
The other thing Sony talked about was the PS4 Pro. No sales figures were shared, but 1 in 5 PS4's being sold now are the Pro version. 40% of Pro owners are those that are upgrading their vanilla console.