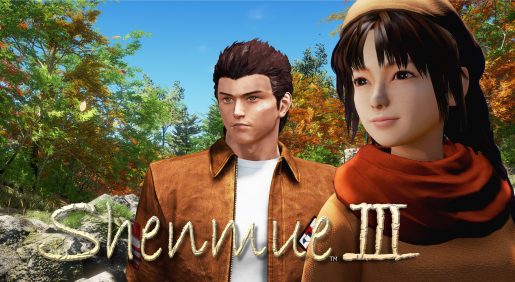 Shenmue 3 may have skipped E3 2017, but the game is expected to have a huge presence at Gamescom 2017 instead. We should see new gameplay as a trailer is set to be revealed and more.
Ys Net posted more in a new update that was published today. The Gamescom event happens on August 22nd until August 26th. New game clips, announcements and updates will all be revealed then.
Also in the update, they show that the game has a new logo. It looks more streamlined and shinier than it was before.
We also get a glimpse of some of the new characters that are currently being rendered. The game is looking great so far, so hopefully it will be good when it comes out. Shenmue 3 is scheduled for release in 2018 for PC and PS4.