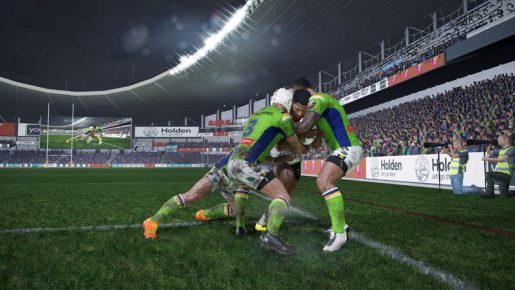 Big Ant Studios has now confirmed the Australian and New Zealand release date for Rugby League Live 4. The game will be out sometime next month.
As announced on the official Rugby League Live 4 Facebook page, the game will be released in Australia and New Zealand on July 28th, 2017. This is the date for the PS4 and Xbox One versions of the game.
The post notes that the game will be out for the PC at a later date. In the meantime, you can check out the new trailer below. It shows us more gameplay footage that is looking good so far.