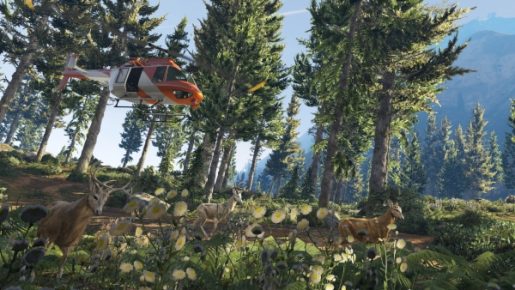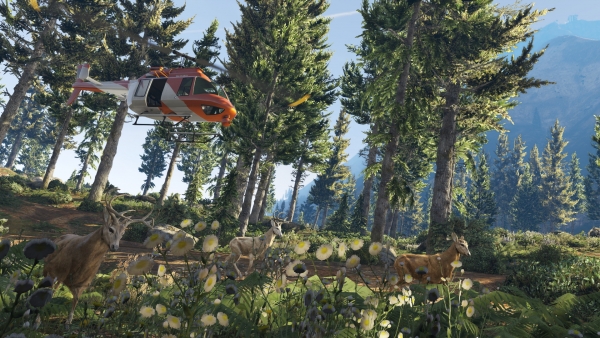 Take Two and Rockstar got under fire recently when they started to ban several mods in Grand Theft Auto V. A new statement by Rockstar suggest single player mods are still being supported though.
Rockstar posted the following: "Rockstar Games believes in reasonable fan creativity, and, in particular, wants creators to showcase their passion for our games. After discussions with Take-Two, Take-Two has agreed that it generally will not take legal action against third-party projects involving Rockstar's PC games that are single-player, non-commercial, and respect the intellectual property (IP) rights of third parties. This does not apply to (i) multiplayer or online services; (ii) tools, files, libraries, or functions that could be used to impact multiplayer or online services, or (iii) use or importation of other IP (including other Rockstar IP) in the project"
Judging from the statement, you can still use mods in the single player mode for Grand Theft Auto V. If you use mods in GTA Online, that's where things get heated.
It's possible this stance will carry on forward with lots of other Rockstar/Take-Two video games in the future. Mods are fine, just don't use them during online multiplayer is the moral of the story…