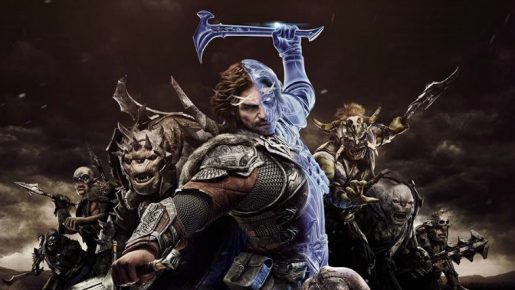 The release date for Middle Earth: Shadow of War has been delayed by two months. This is to ensure the gameplay for it is polished and up to people's standards.
A message said that the game's release date is now October 10th, 2017 worldwide, This is a slight delay from its original release date of August. The reason the game has been delayed in the first place is due to deliver "the highest quality experience".
More about the game will be shown later this month at the E3 event. They note the aforementioned release date will be different if you live in Japan, Australia and New Zealand.
Moving to October could be a good move since Red Dead Redemption 2 will now be out in the year 2018. Hopefully the extra time on Shadow of War make the gameplay experience better than ever before.