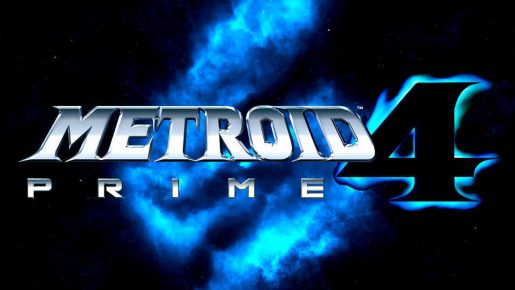 When Metroid Prime 4 and Pokemon Nintendo Switch were announced, some people thought they weren't going to be out soon. Now it sounds like both games might be out as early as next year.
Nintendo of America's Charlie Scibetta revealed in an interview with VentureBeat that both games will be out sometime in the year 2018 for the Nintendo Switch.
He said: "We've announced a nice lineup through this year, and next year we have some big games coming with Metroid 4. 2018 will be around Metroid, Kirby, Yoshi, new Pokemon game has been announced. We feel good about the lineup for this year and beyond."
To be fair though, this is just an estimate and not really a certainty. After all, video games get delayed all of the time. Hopefully they are out in 2018 as both games are highly anticipated by a lot of gamers worldwide.