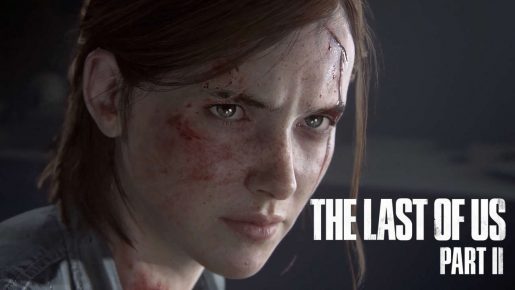 Usually game studios use motion capture for realistic movements for humans. Well it appears Naughty Dog is taking the extra mile on The Last of Us 2 using the technology on a pig.
As noted by Gamespot recently, The Last of Us 2's director Neil Druckmann, and writer Halley Gross tweeted images of a pig being in the Naughty Dog studio. You can see that the pig is wearing mo-cap gear on.
It's possible Ellie could be on a farm when this part of the game takes place. It might be at the start of the game when things are more peaceful. After all, people still remember the cool giraffe scene in the first game.
The sequel will be out sometime in the future exclusively for the PS4 console. Hopefully footage of the game will be revealed later this year at the PlayStation Experience event. You can see the tweets below.
Today's mocap session is off to a great start. pic.twitter.com/R9xg7XZN7H

— Neil Druckmann (@Neil_Druckmann) June 27, 2017
Guys guys guys guys guys! pic.twitter.com/lppLjpyEM8

— Halley Gross (@Grosstastic) June 27, 2017