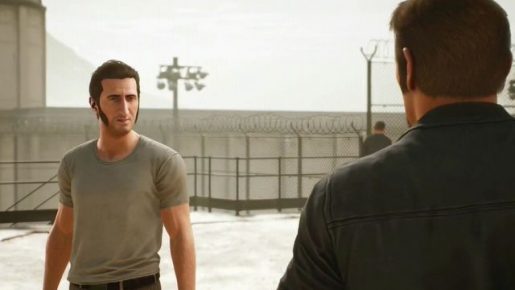 EA has revealed a new Prison Break style video game called A Way Out. The most unique aspect of this game is that it's strictly a co-op only experience.
You can play either offline or online, but split-screen will always appear on your screen. This is to ensure you know what it going on at all times. It's a mix of stealth and other genres so it's not just an average shooter game.
Sometimes in A Way Out, one player is in a cutscene while the other player can control the character. It is by far the best looking new IP that EA announced today.
The game will be out sometime in early 2018. You can check out two trailers from the game below. Is this a game that you will buy for your friend to play with?