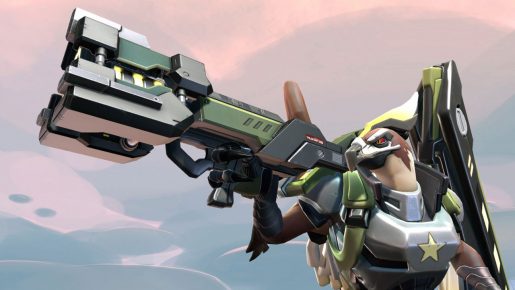 Battleborn was released last year, although sadly the game wasn't popular as it was overshadowed by Overwatch. In order to increase its popularity, Gearbox and 2K have now made the multiplayer mode free to play.
The YouTube Channel says: "Play the Battleborn Free Trial! Battle in unlimited competitive multiplayer matches with a rotating roster of playable heroes. Now available on PC, Xbox One, and PlayStation 4".
You will be able to play as six heroes that rotate from a roster of 30. There are no time limits so you can play all the modes and maps that you want for as long as possible.
If you have a PS4 and Xbox One, you will need PlayStation Plus and/or Xbox Live Gold to access the free multiplayer trial. It is available now to download on the PlayStation Store, Xbox Live Store and Steam Store. To read more details, you can click here for more information.