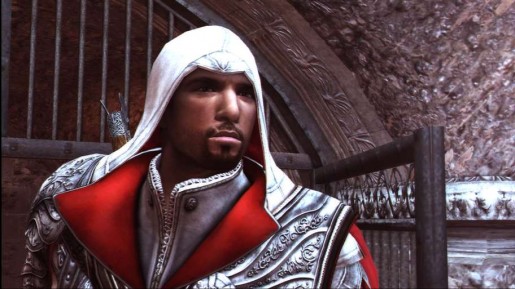 More Xbox 360 games are now Xbox One backwards compatible. The biggest addition this week is none other than Assassin's Creed Brotherhood from Ubisoft.
Larry "Major Nelson" Hyrb tweeted out: "Blazing Angels, Cyber Troopers Virtual On OT & Radiant Silvergun are coming to Xbox One Back Compat today. Also, Wolf of the Battlefield: Commando 3 and Assassin's Creed: Brotherhood are coming to Xbox One Back Compat today."
If you love the AC series, you will be happy to know that pretty much every other Xbox 360 AC game is also backwards compatible. This includes the numbered trilogy as well as Revelations and Rogue. Brotherhood is the last one to complete the collection.
If you love the series, you may already know that Assassin's Creed Origins is out later this year. It will be the first time in the series that you can explore ancient Egypt.