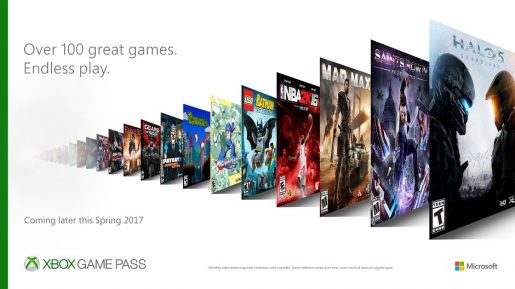 Microsoft has announced the release date for its Xbox Game Pass service. This service is exclusively to the Xbox One console.
Microsoft revealed in a Facebook video ad that the Xbox Game Pass comes to Xbox One on June 1st, 2017. There should be over 100 games for you to download and play at launch.
Not to mention the service allows all users to take advantage of a 14 day free trial. Game Pass is pretty much Microsoft's own version of EA Access, although you can play other games from different publishers.
You can see the advertisement for the ad below. It stars Danny McBride. People may know him as one of the stars in this year's Alien: Covenant movie.