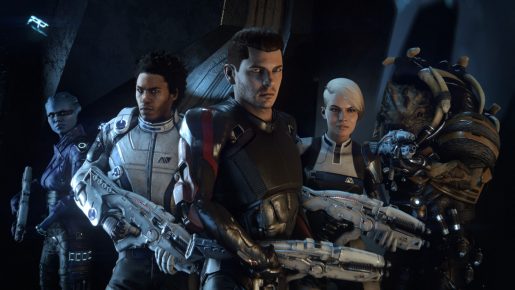 It has been a while since Mass Effect Andromeda got updated, but the new patch should be arriving to you sometime tomorrow. Patch notes were not revealed just yet though.
Mass Effect Andromeda's producer, Michael Gamble wrote on Twitter: The next patch comes out tomorrow 10 AM MDT. Then we roll right onto creating the next one for you.
As you may know already, the game launched with numerous bugs and issues when it came out back in March. Things have improved a bit, but this new update should fix even more things.
It's good to know that tomorrow's update is not the only thing coming. BioWare will still be releasing even more update patches in the future to please fans. We will let you know of the patch notes once they have been released.