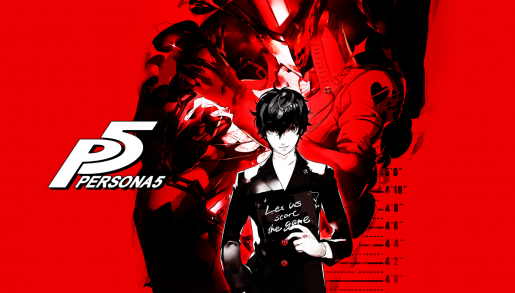 Persona 5 had been in development for a very long time, but the long wait had been worth it in the end. The game sold lots of copies causing Sega's revenue to rise.
As reported by Game Industry, the releases of Persona 5 and also Total War: Warhammer managed to push Sega to have a healthy year. Full year revenue for digital and retail games was a healthy $831 million.
Total War: Warhammer sold 500,00 units in just three days while Persona 5 has shipped 1.5 million copies thus far worldwide. Over the last 12 months, Sega sold an impressive 10.28 million units of games. This includes both retail and digital sales.
The coming year could be also successful for Sega. Sonic Mania and Sonic Forces could sell lots of copies if both games end up being good. Fans have been waiting for a long time to play a decent Sonic video game.