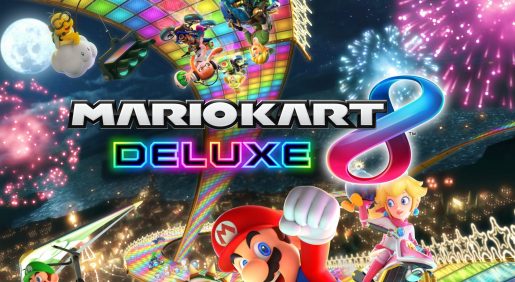 The NPD has now revealed the top selling video games for the month of April 2017 in North America. It was a great month for Nintendo Switch as well as the excellent Persona 5.
Even though Mario Kart 8 Deluxe came out in the latter end of April, it was still the best selling video game for the month of April 2017. It was impressive for the Nintendo Switch as The Legend of Zelda: Breath of the Wild was the third best selling game of the month.
The great reviews and word of mouth payed off for Persona 5. That game was the second best selling game of the month. Sales of that game were may bigger compared to its predecessors.
Rounding out fourth an fifth place were MLB 17: The Show and Tom Clancy's Ghost Recon Wildlands. Interestingly enough, Call of Duty: Black Ops 2 on Xbox 360 was the 10th best selling game. This is thanks to it being backwards compatible on Xbox One.