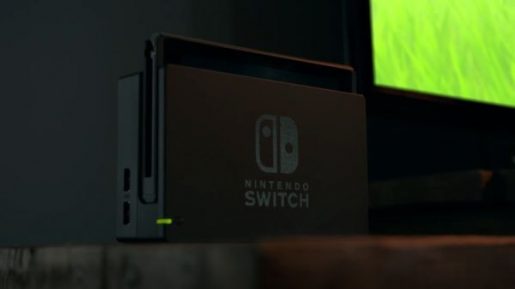 Nintendo has released Nintendo Switch system update 2.3.0 today. Sadly, it does not come with any big new features although it's still important for you to download it.
Nintendo revealed on its official website: Improvements Included in Version 2.3.0: General system stability improvements to enhance the user's experience.
We may have to wait later this year for any big features coming to the Nintendo Switch console. Many people are still hoping a Virtual Console for Gamecube games is coming.
Hopefully we will know more details for future updates at E3 2017. The Switch is only less than three months old so there is a lot of time for Nintendo to add improvements to the console.