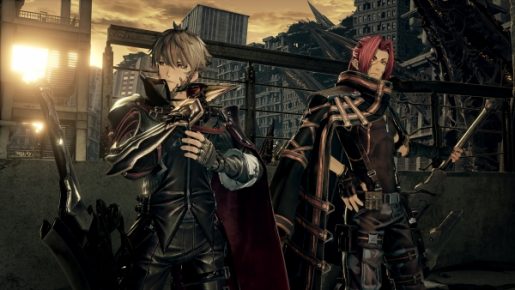 Bandai Namco has released the first ever trailer for its new action RPG called Code Vein. It is the new action game set in the future where you play as vampire-like characters.
The first trailer doesn't show too much, but you get an idea for the story and setting for it. You can also get to see the early graphical detail for Code Vein too.
From the looks of the game so far, it will be a third-person game with lots of action and violence. Some people have said it resembles Dark Souls which is also published by Bandai Namco.
The game will be released on major home consoles and platforms sometime in the year of 2018. We can expect to hear and see more news of the game later this year. It could be a new IP that will be a smash hit.