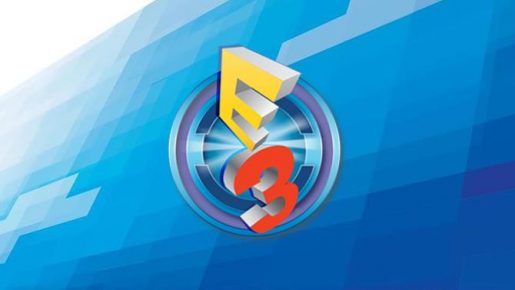 E3 is bringing in something new for this year's event. The organizers are teaming up with Geoff Keighley to introduce something called the E3 Coliseum.
As announced on the official website, the E3 Coliseum is a main stage area that brings the fans closer to their favorite games and game creators.
It's basically a hub area where it will feature game presentations, developer panels, special guests and a whole lot more. Host panels will include "Activision, Bethesda Softworks, Microsoft, Gearbox Publishing, Sony Interactive Entertainment, Square-Enix, Ubisoft, Warner Bros. Interactive Entertainment and more".
This Coliseum at E3 will happen at The Novo at L.A. Live from June 13th until June 14th. It could be a cool place to take a glimpse at many of the new games that might be announced/revealed at this year's event.