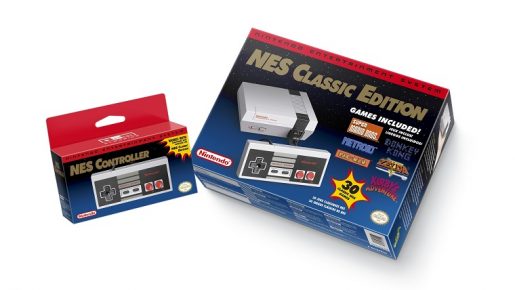 Nintendo of America has confirmed that the NES Classic Mini console has been discontinued in North America. There will be no additional shipments to retailers.
Nintendo of America posted this statement to IGN: "Throughout April, NOA territories will receive the last shipments of Nintendo Entertainment System: NES Classic Edition systems for this year. We encourage anyone interested in obtaining this system to check with retail outlets regarding availability".
The representative went on to say that they apologize to anyone that still has difficulty finding the console. The person also said that this console was never intended to be a "long-term product". Due to high demand though, Nintendo made additional consoles way beyond is initial plan.
This mirrors the story posted a few days ago that no more additional console would be released over in Australia too. If you want the console, you better try and get it now before the scalpers get them!