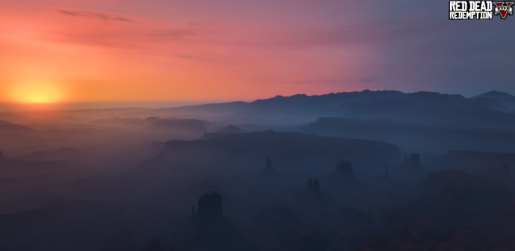 You may have noticed recently that a fan wanted to make a map of Red Dead Redemption made inside Grand Theft Auto V. Sadly, the fan has to cancel the entire project.
The creator of the mod posted the following on the GTA Forums: "I know this is hard pill to swallow, but as you may have noticed we did get contacted , and we sadly have to say we are stopping this project. So thanks guys, we were all so happy to see this, but it isn't going to happen, sorry"
The user worked on this project for two years and wanted to port the Red Dead Redemption map on Xbox 360 onto Grand Theft Auto V. Rockstar however stopped the project mainly because Red Dead Redemption 2 is out later this year on PS4 and Xbox One.
Rockstar could always port over the original game onto the PS4 and Xbox One. After all, remasters do so well and a big game like this will be popular after the sequel comes out.