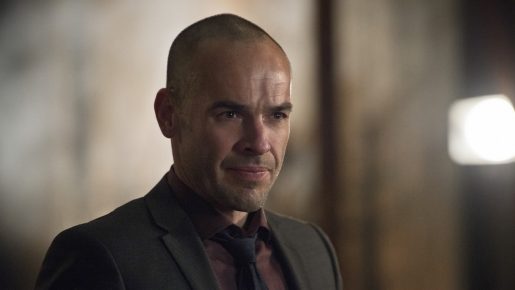 Paul Blackthorne has been announced to be a character in the single player campaign of Star Wars Battlefront 2. Some people may know him as a person that starred in the Arrow TV series.
The EA Star Wars Twitter page says that Paul Blackthorne is a member of the Inferno Squad in Star Wars Battlefront 2. He will play a character named Gideon Hask who is an elite Imperial stormtrooper.
Paul Blackthorne also noted on Twitter about his involvement on the role. He said: "Voice, MoCap everything. The process is so sophisticated now that for good or for worse, #Hask will look like me."
The game will be out on November 17th, 2017 for the PC, PS4 and Xbox One. The game will add a single player campaign and includes way more content than in the 2015 video game.