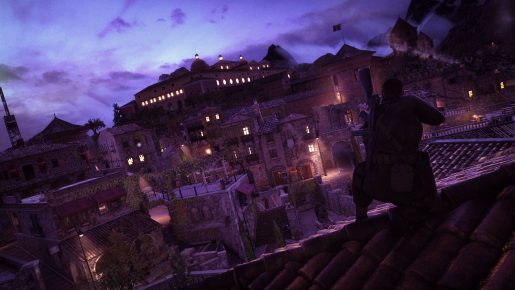 Rebellion have today confirmed that the next piece of Sniper Elite 4 DLC, Deathstorm part two, is now available for download.
In this second chapter of the Deathstorm DLC, Agent Karl Fairburne has been dispatched to the north of Italy to determine what the new Nazi weapon is. It seems the otherwise beautiful town of Niroli holds the key to Deathstorm. Note, this is part 2 of a three-part mini-campaign for Sniper Elite 4.
Not only does this new DLC release today but all Sniper Elite 4 players get some additional content for free. On top of game tweaks, there is a free new map called "Urban", playable on multiple modes including Survival and the returning game mode Capture the Flag!