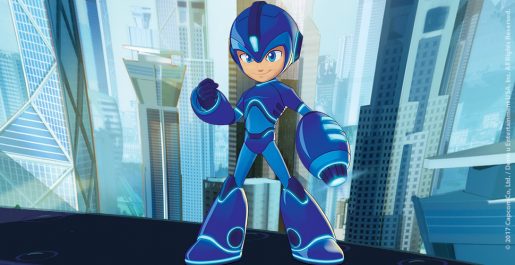 A new Mega Man cartoon is in development and you will see it in the near future on Cartoon Network. The series is aimed for young kids, but features the characters you love from the games.
The new Mega Man cartoon goes into production this Summer and is in 3D. DHX Media's Vancouver studio are animating the show while Man of Action Entertainment will write and executive produce it.
They say this cartoon is appropriate for kids aged 6 to 11 or to any parent that is old enough to have played the game video games growing up. New robots will be in the show as well as a new alter-ego for the title character called Aki Light.
Aside from new characters, the title character is also joined by classic ones such as Rush the robotic dog. The show is sure to throw in a lot of other Easter Eggs you way too.