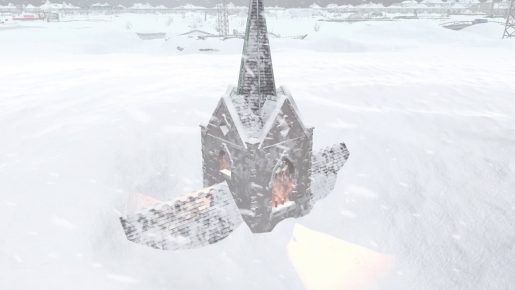 Bandai Namco Entertainment Europe and Mojo Bones have recently announced that Impact Winter will now be launched on May 23rd, 2017.
When pressed for a reason the team stated that "the development of Impact Winter needs a little bit more time to be completed." Note that this has not currently impacted the release on PlayStation 4 and Xbox One, which are still planned for later this year.
Stuart Ryall Co-Founder and Designer at Mojo Bones has added that the delay was a necessity but "On the flip side, we've had some really positive feedback from our playtest sessions and the game is shaping up to be something unique, and definitely a lot more than we envisioned all those years ago."
So, it sounds as if it'll be worth the extra wait in the long run. From the hands on I got at EGX Rezzed 2017, the game offers a nice take on survival as you look to obtain items to keep your group alive. The art style of the game is something that will sell the game, with many of attendees of Rezzed loving the trails left in the snow as characters' plod through it.