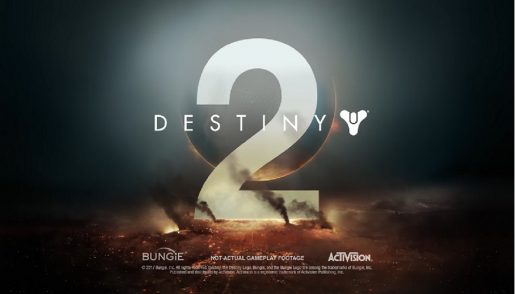 A new Gamestop leak has revealed the estimated release schedule for the two expansion DLC packs that will be released for Destiny 2.
The new Gamestop leak was posted on Imgur (via WCCFTech) and it reveals approximately when the DLC packs for the Destiny sequel will be available for players.
The blurb said: The Destiny 2 Expansion Pass includes for both EXPANSION 1 and EXPANSION II which will be released in Winter 2017 and Spring 2018, respectively. The Expansions offer brand new story missions, co-operative activities, competitive multiplayer, and a wealth of new weapons, armour, and gear.
The game itself is releasing in September, so you may only need to wait three months or so for the first Expansion to come out. You will have to wait longer for the second one though.
Much like the first game, Sony has marketing rights for the sequel so the PS4 will have first access to the DLC packs whenever they come out. The PC and Xbox One will usually get DLC a month later.