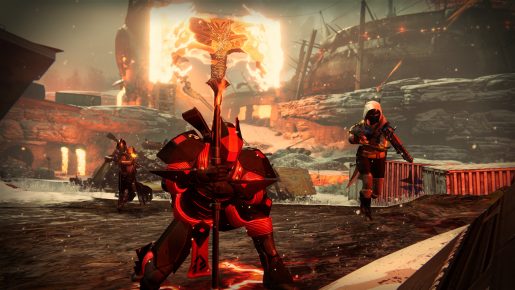 Destiny 2 will be out later this year and many people will migrate to play the new game. If you play the the first game, you don't have to worry too.
GamesRadar had a chance to talk to David "DeeJ" Dague who is the community manager for Bungie. It sounds like the first Destiny game won't be dying anytime soon.
He said: "We've planned to support it for the foreseeable future, so while we do have a sense of finality and closure as the theme of this [Age of Triumph] event, we are by no means turning the lights off on Destiny 1."
This is good news for anyone that is still playing the first game. That being said, many players will be getting Destiny 2 when it comes out this September. At least the servers will still be alive for the first game. This is unlike sports games which servers only last for 18 months or so.