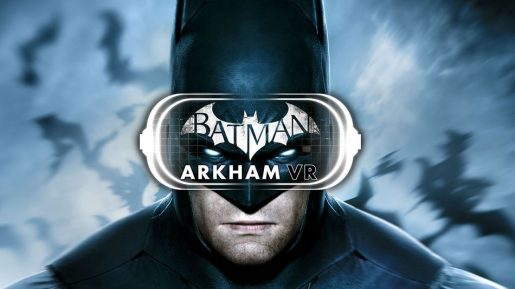 Batman: Arkham VR's exclusivity on the PlayStation VR unit has now expired. The game will be available to play on the PC later this month.
The Batman Arkham YouTube page announced that Batman: Arkham VR will be playable on HTC Vive and Oculus Rift starting on April 25th, 2017.
Here's a brief description: "PC players now have the opportunity to experience Gotham City through the eyes of the World's Greatest Detective, and delve deep into a tense Batman: Arkham mystery. Enter a virtual reality world where you must think like Batman and utilize his legendary gadgets, unraveling a plot that threatens the lives of his closest allies."
It's a fun game, although the experience only lasts for around 2 hours. It's more of a crime investigation game so there's no physical combat involved. You can look at the PC announcement trailer below.