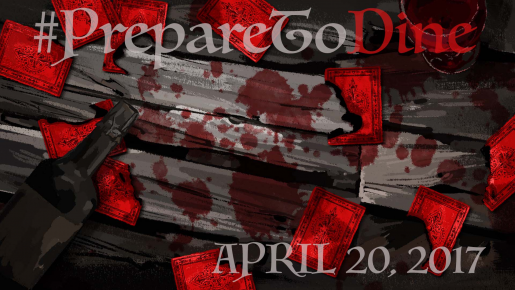 Bandai Namco secretly released a trailer today teasing a new game with a cryptic hashtag of #PrepareToDine.
Could #PrepareToDine a follow up title to the Souls series? Or will this be the new game FromSoftware has been talking about?
We'll find out more on on April 20 as Bandai Namco will finally unveil it.
Check back with us next week to find out what this title is! Let us know in the comments below about your thoughts on what this new game will be about. Stay tuned for more announcements on this exciting new development.